conventional and vegan + gluten free
Local toledo, ohio cookie bakery
Often, cookies are an afterthought relegated to the bottom of a bakery menu. I think cookies can be every bit as tasty and delicious as more elaborate desserts. I use my knowledge of baking science to create cookies that are packed full of flavor. My engineering background allows me to take a methodical approach to baking where I am continually refining my recipes to take my cookies to the next level.
Carefully Developed Recipes
I am constantly striving to refine my recipes through the application of baking science.
Finest Quality ingredients
A cookie is never more than the sum of its parts, so I use only premium-quality ingredients.
For maximum freshness, longevity, and giftability, my cookies are individually wrapped in heat-sealed bags.
I offer a variety of both conventional and Vegan+GF cookies.
Nobody likes a stale cookie, so all of my cookies are baked to order for maximum shelf life.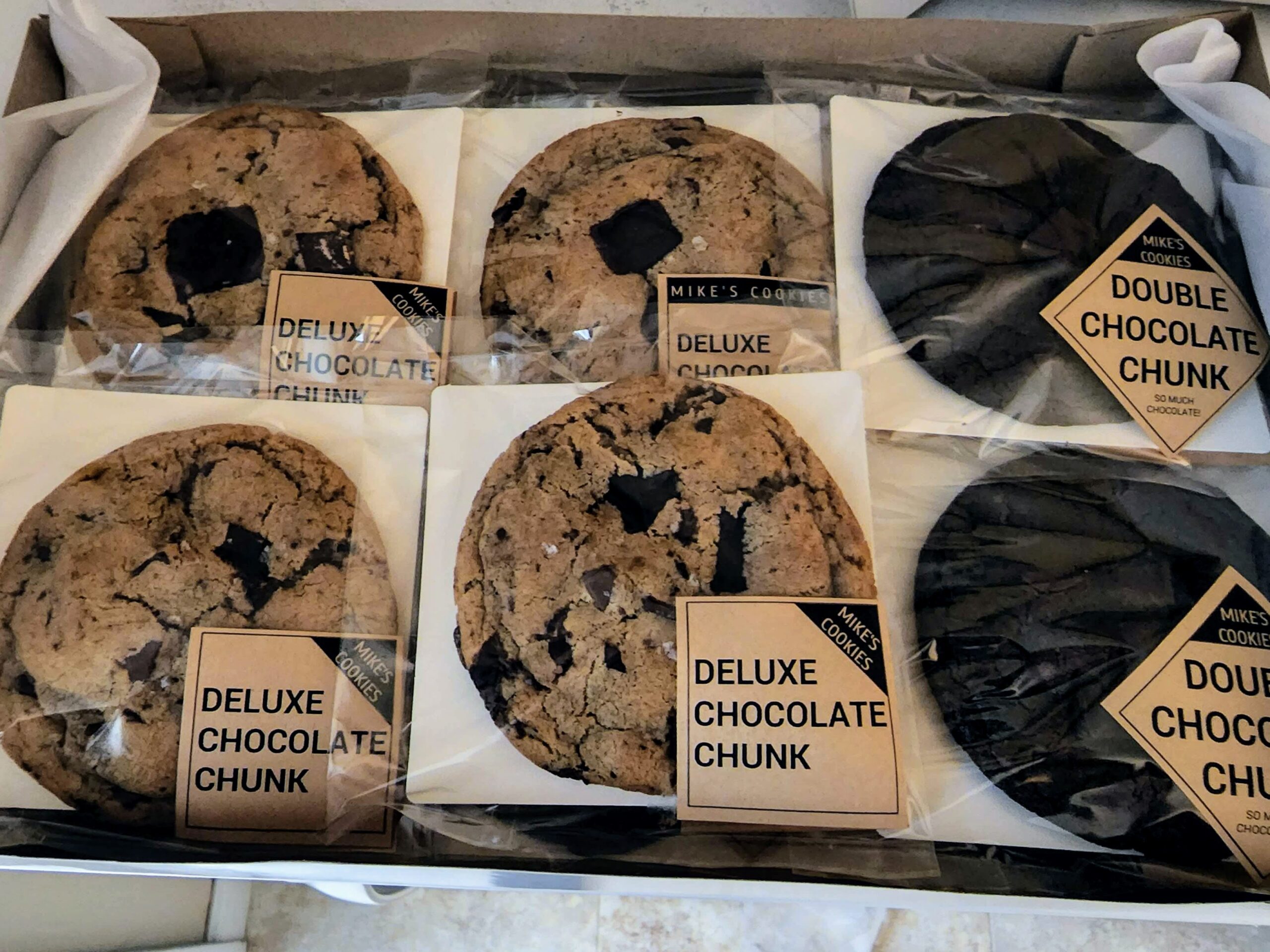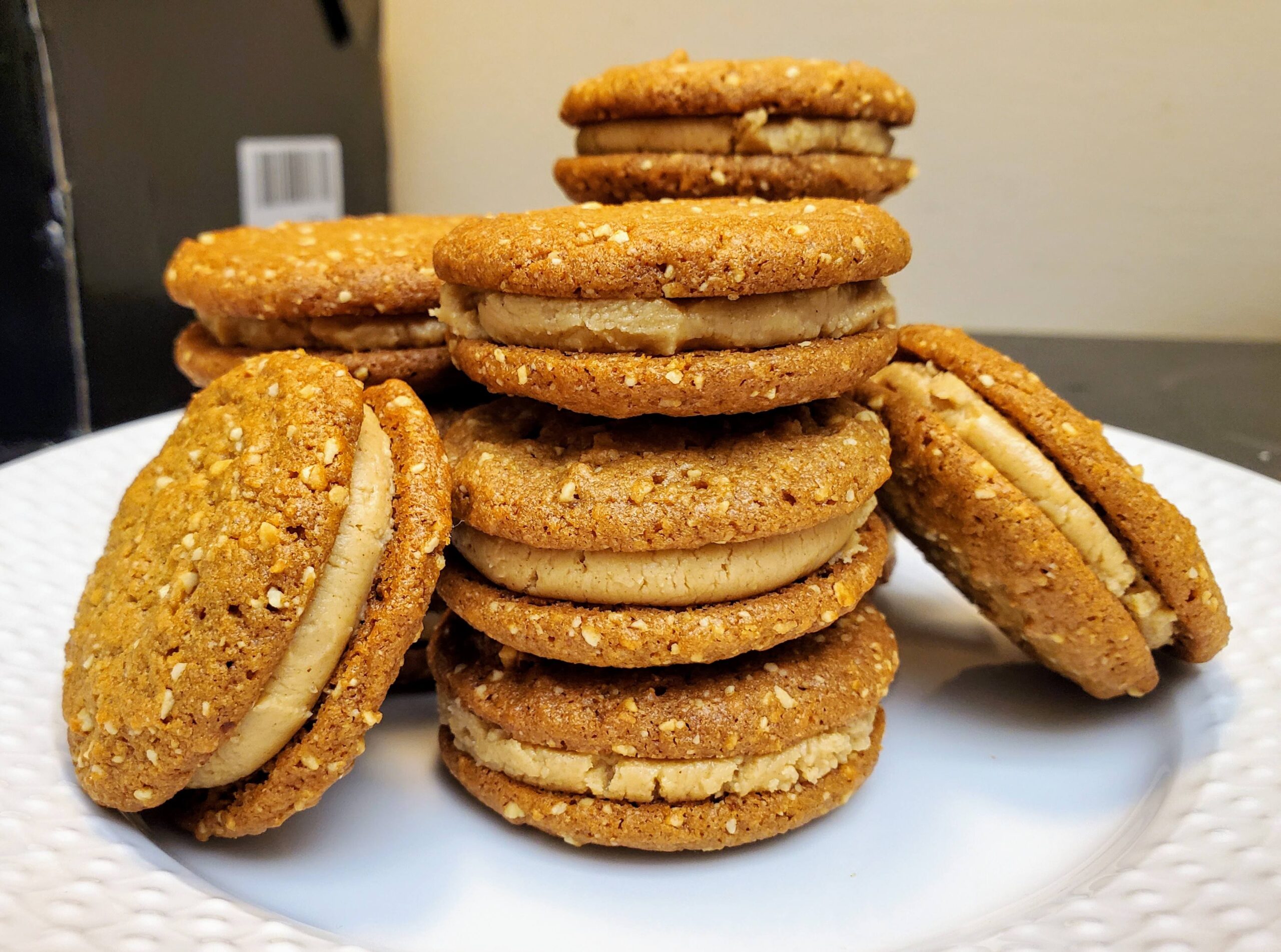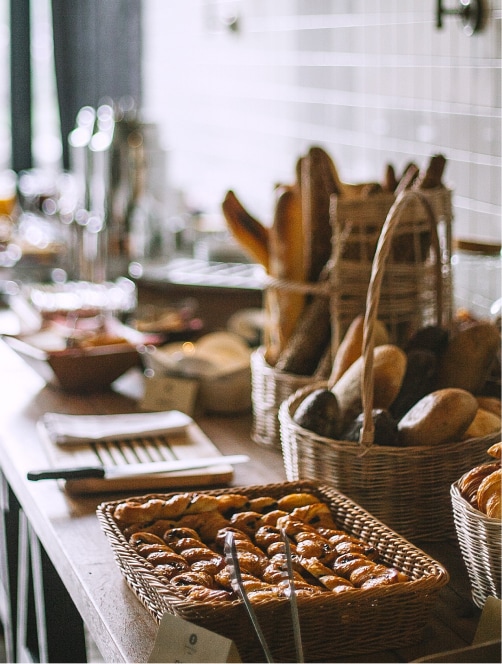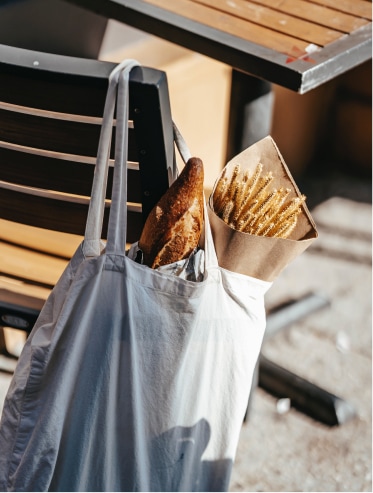 free delivery with orders over £50
delivered fresh seven days a week
Malesuada fames ac turpis egestas integer eget aliquet nibh. Egestas maecenas pharetra convallis posuere morbi leo urna molestie at. Tellus rutrum tellus pellentesque eu tincidunt tortor aliquam nulla facilisi. Phasellus egestas tellus rutrum tellus pellentesque eu. Ipsum dolor sit amet consectetur adipiscing elit duis.